Super Soaker Collector / Administrator
If you're like me and intensely follow the ups and downs of Wing Commander pricing across the internet, we have some very exciting news today! GOG.com has been regularly discounting Wing Commander games for many years, and for the vast majority of that time it's been very by the numbers: all eight packages discounted 75%. Just a couple weeks ago though, we noted that they were running a "Make Classics Last Forever" sale with Armada and Academy omitted. Now they're kicking off a week-long "
Shooter Sale
. Fortunately, all the DOS/Windows Wing Commander games are back this time, but Prophecy and Privateer 2 are just 70% off rather than 75%. That means they're $1.79 each instead of $1.49. Bizarre! Still, a wonderful chance to fill out your digital WC collection!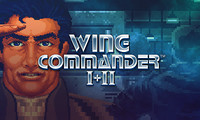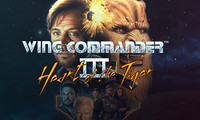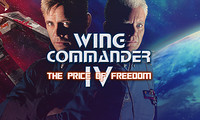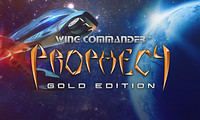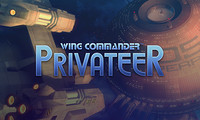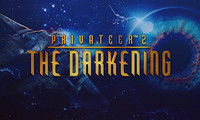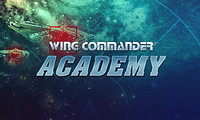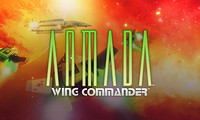 --
Original update published on July 31, 2023