A curious ship, this one. Somehow her shape always reminds me of a light bomber, or Thunderbolt-style convoy killer. She's tagged an interceptor...and that's basically all we use her for in Prophecy and Secret Ops.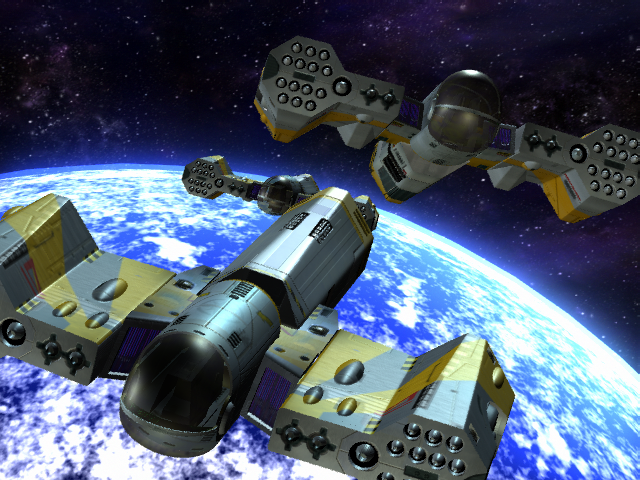 I just don't get this ship.
She's super fast with the booster pack, surprisingly nimble, great payload and gun lineup (that swarmer pack really is welcome against a Devil Ray.) So yeah, interceptor would make sense, very competent against lots of incoming fighters and light support ships.
So why is she
so much different
to everything else in the series? Her design is something of an oddball, there's hints of Longbow there, but having a bastard child with a Wraith.
Any ideas on whether or not this ship was intended to do something else in game? Any early sketches or notes about her designation?
Last edited by a moderator: