Super Soaker Collector / Administrator
Today we have a trove of nifty Wing Commander line art made by
Autofire1979
. He's created numerous designs that run the full spectrum from Wing Commanders 1 through 4. A varied sampling of his creations are below, but you can find a whole bunch more at his DeviantArt page - including different paint schemes for certain ships. They're broken out into two galleries:
Terran Confederation
and
Kilrathi
. It's one thing to make the popular dreadnoughts, and I included them below for obvious reasons, but he also drew the Drayman, Kilrathi Starbase and Caernaven. That's dedication!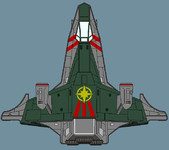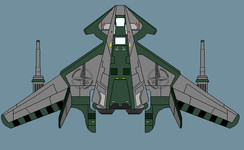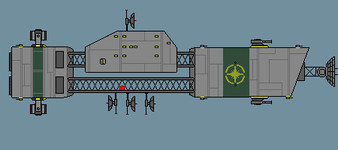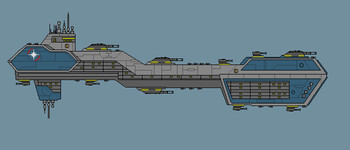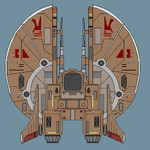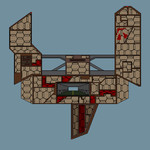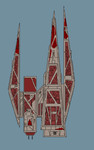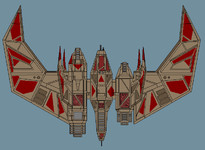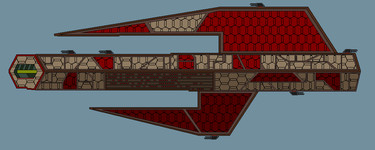 --
Original update published on May 26, 2021