Finder of things, Doer of stuff
Kefeinzel over at the
RSI forums
has been spending time making Wing Commander ships for
Space Engineers
. Space Engineers, available on "
Steam Early Access
" is described as a "sandbox game about engineering, construction and maintenance of space works" in which players build space ships and stations, and pilot ships, among other tasks.
Here is the dralthi and hornet I made in space engineer, both fly properly and are fast and fun

Lastly, as kind of a teaser, here is the flightdeck for the bengal I'm working on now. I currently have the hangar deck completed, engine and reactor sections, the bridge, and some work on the side of the ship.
You can follow his progress in this thread
here
.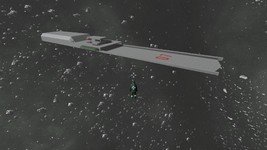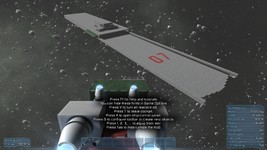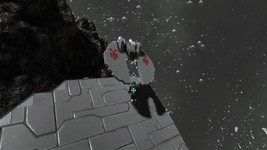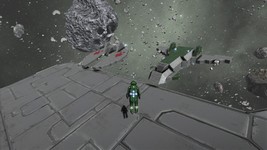 --
Original update published on December 29, 2013
Last edited by a moderator: