Long Live the Confederation!
We've solved a small Wing Commander mystery! This
unidentified ship
appeared in a single act of an episode of Wing Commander Academy ("Invisible Enemy.") It wasn't an obvious match for a fighter from the games and it was only seen the once. Well we've tracked down the original script for the episode and discovered that it was meant to be... a FERRET!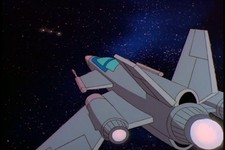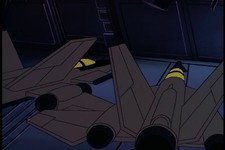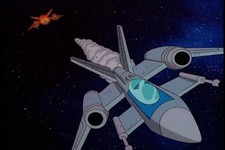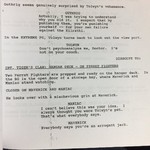 For reference, this is the P-64C Ferret (and P-64D Super Ferret!) patrol fighter as introduced in Wing Commander II: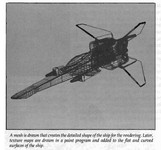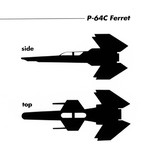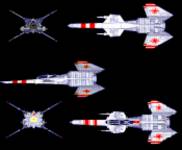 --
Original update published on January 8, 2019