Long Live the Confederation!
One for the never noticed/can't unsee file: the
destroyer
that flies towards the screen in the Wing Commander Academy intro is traveling BACKWARDS!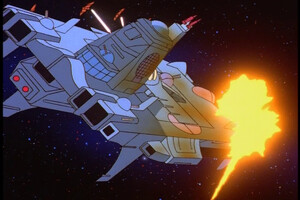 Every other appearance has the conning tower in the back and the round... pod... in the front.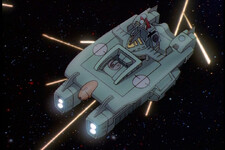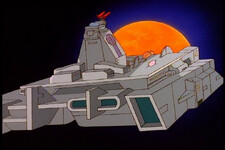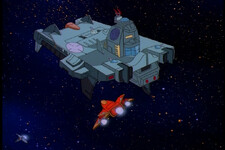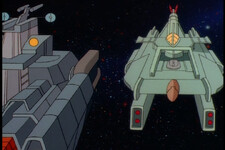 Another good backwards ship is the Vaktoth used on the
Wing Commander card
game packaging!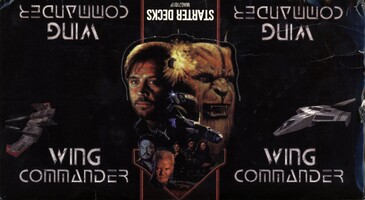 --
Original update published on December 19, 2022