Super Soaker Collector / Administrator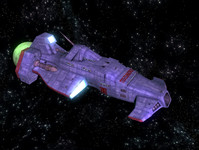 The votes are in, and another round of project winners has been decided! The
Prophecy & Secret Ops Model Upgrade Pack
has come out on top as the 2019 Fan Project of the Year! Congratulations! Fans were clearly compelled by the steady stream of status updates that culminated in another impressive beta release. This also marks the first time that a project has placed somewhere in the winner or runner up categories for five consecutive years. It's been a really good run!

Once again we've got two strong runners up that both ranked very closely in the tally. Both projects are relatively young in their development life cycle, but they each represent some tremendous potential. Our first runner up is the
WC4 Fan Remake
! The project has released a variety of promising teasers that Wingnuts are eager to try out!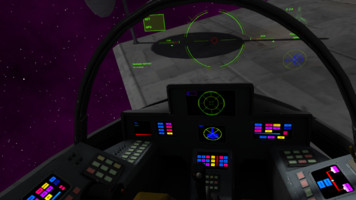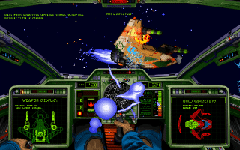 The second runner up is
Wing Leader
! Howard's updated take on the original Wing Commander arrived with a bang mid year and quickly garnered tons of attention due to its slick action and modern take on the classics. We're looking forward to both making great strides in 2020!

Thanks again to all nominees for the fantastic work you did last year! You can see the list again
here
. I can't wait to see what 2020 has in store!
--
Original update published on January 27, 2020