Long Live the Confederation!
Shout out to Origin's 1993 "CD-ROM Edition" graphic. That's how you know it's a CD-ROM Edition!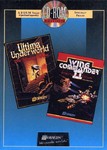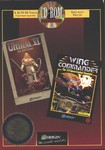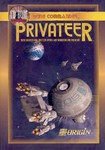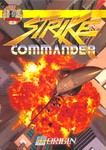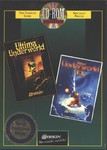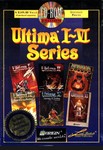 They went with a much more subtle version from 94 to 95. Wings of Glory is so handsome!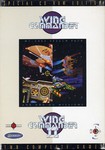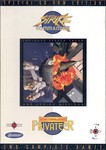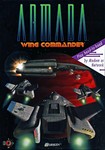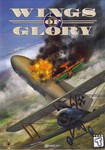 And by 1996 you didn't need to advertise that a PC game came on a CD. It shows up on the European Wing Commander IV box but not the domestic release.

They also had something called a CD>Hard Drive release. These didn't have any CD-specific enhancements and instead just installed the disk version without all the swapping.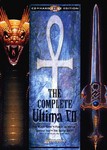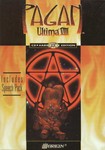 --
Original update published on January 30, 2019