Print Your Privateer Remake
AKAImBatman has created DVD case cover art for the Privateer Remake project. It's based on Cyberion's remade splash screen. He has combined the high res printable cover art with a matching CD label in a 12 meg zip here.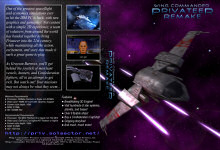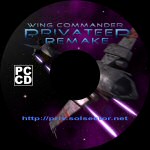 You can help provide feedback at Crius.net here.