Playing Around With Space Simulators
Overmortal has been playing around with the X-Plane Space Combat game we mentioned a couple weeks back. He's made a couple general ships for fun and was wondering if others wanted to add in a couple Wing Commander style features and play around. You can find more on that here.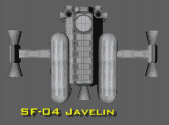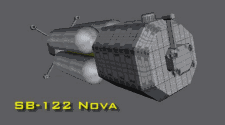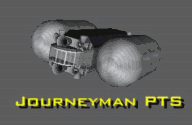 In related news, Jumper suggests people check out the free Orbiter Sim. It's supposed to be a bit more polished and fully featured with detail and objective goals. It's fairly pretty to look at and seems quite impressive for a free program.