Wing Commander Online Concept Art Back Up
A few years back we did an update about some concept art for Wing Commander Online. Limitations kept us from hosting the very cool images locally at the time, and eventually the original host took them down. Eder has helped us restore the images, and he even found a couple that we missed originally. You can now find them all here. These were created back in August of 1998 (a good month for WC fans). For a little more history on Wing Commander games that were in the works back then, check out our Privateer Online article.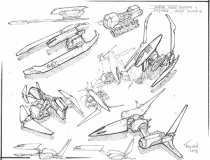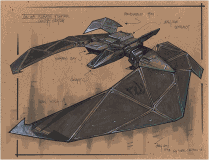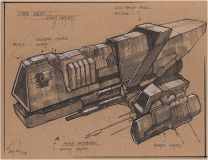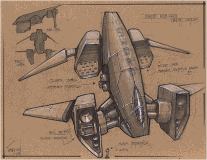 At one point Eder tried modeling some of these conceptual designs. It's pretty interesting to see how they might have turned out.