Second Fralthi II Nearing Launch Readiness
Fralthi IIs are apparently really popular these days as Forums poster Zohrath has created the second Fralthi II model we've seen this week. This one is currently lacking textures, but already looks incredibly detailed.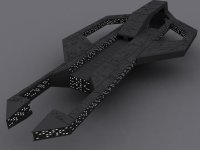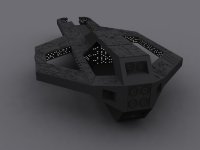 You can discuss the work in progress in this thread.