Striker Hits Prophecy On The Head
Our second Prophecy music video this week is brought to you by Major Striker. It's a look at the confrontational and aggressive nature of the major players in the game. The events are tied in well with "Headstrong" by Trapt.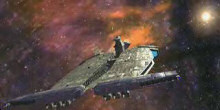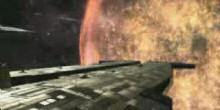 It's on the long side for a music video, so the resolution was toned down a bit. You can grab the 16 meg divx here.