New Destroyer Begins Mission
CMDBob has moved given his cruiser a companion in the form of the Gilgamesh class destroyer. Although the ship retains its characteristic animated style from WC2, some nice detailing makes it look a bit more real. The ship's small hangar bay is also a nice touch.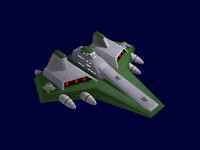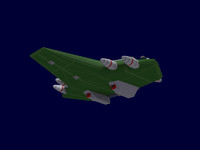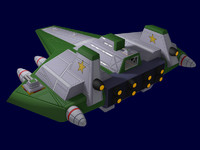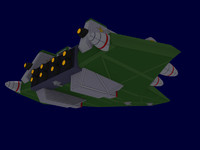 Phew, finally got another ship out of the way. The Gilgamesh destroyer. I added a hangar to this one, but I didn't do it like the Standoff Gilgamesh's hangar, I did in the style of the Tallahassee or Southampton (the little bay at the back).