Beautiful Banshee Model Now Complete
Last year we covered the construction of a beautifully hand-crafted Banshee model made by elend. Those photos from each stage of the build can be found here. The individual components were carved from polystyrene, and numerous details were pulled from the high resolution Mark Vearrier image. Even the pilot's flight suit patches are authentic designs from Wing Commander 4. The last finishing touches and paint application are now complete, and the results are simply gorgeous!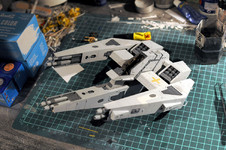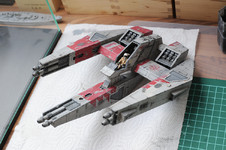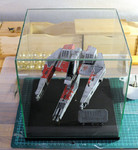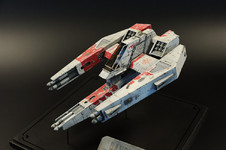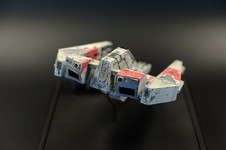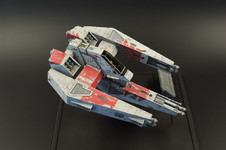 I am happy how it turned out. Thank you really, really much for featuring it as well as commenting on the particular news posts on wcnews.com.