Long Live the Confederation!
Some
sad news
, RIP.
"Sim Wong Hoo, the founder, chairman and CEO of Creative Technology, died on Jan 4."
Creative's technology is massively important to the history of the PC... and their output in the 1990s was incredible! Wing Commander and Creative had a long and fruitful relationship and I thought it might be good to have a discussion about it.
The 1989 DOS port of Chris Roberts'
Times of Lore
was the first Origin game to include Sound Blaster support. The two companies' first official partnership was a small one: in 1990, Creative began including a Wing Commander I promo shot on the original Sound Blaster packaging.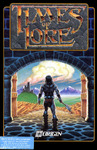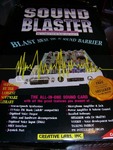 But in 1991, Wing Commander spoke! WC2's Summer CES captured the world's attention by using a newly-released Sound Blaster Pro to present a cutscene where the evil Kilrathi actually spoke (hastily voiced by game developers recording themselves)!
That September, the game included a fully voiced intro for Sound Blaster users and an optional 'speech pack'. It wasn't the first time a PC spoke but it quickly became THE way for enthusiasts to show off their hardware. Sound Blaster Pro's flew off the shelves that Christmas.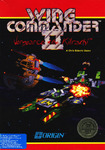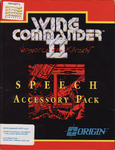 Creative would later credit WC2 as part of the reason for their product becoming an industry standard overnight. Origin would go on to release five speech accessory packs for Sound Blaster users, stopping only with the advent of original CD-ROM development.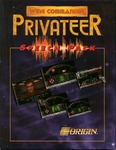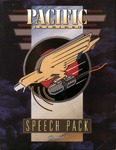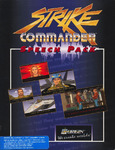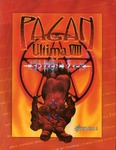 But Creative picked up the ball in 1993, including Wing Commander games on two different OEM CD releases included in a dozen odd configurations of 'multimedia kits', all-in-one releases that upgraded a PC with a sound card, CD-ROM, speakers, microphone and more.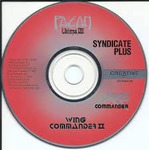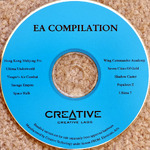 These kits made multimedia affordable and introduced a LOT of people to both interactive entertainment and, thanks to the game compilations, several of Origin's worlds. Wing Commander 2 once held a record for most OEM copies of a CD-ROM in circulation!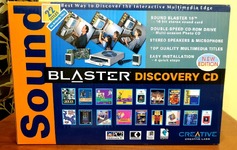 In 1997, Creative went even further by helping to fund the development of a DVD release of Wing Commander IV for their early Encore DVD kits (which required a special MPEG card!). It's because of this work that WC4's lavish videos are available in high quality today! For my part, I spent a summer in high school at a sleepaway camp for the blind for to afford the kit, the biggest purchase in my whole life to date. It was technically a volunteer job but you had a stipend for meals and entertainment… so I just didn't eat or have any fun!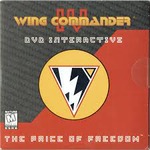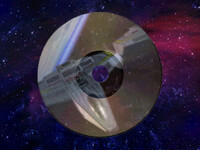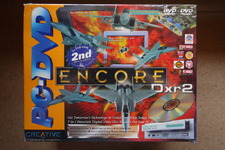 Creative went on to commission a DVD release of Wing Commander Prophecy from the same developer, Daylight. The release was finished but sadly never published. Luckily, copies leaked many years later and so the Creative Labs/Origin relationship left us with one final gift!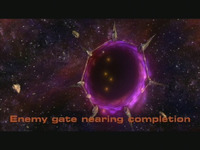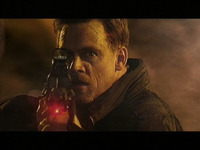 Oh yeah! A minor one but for the sake of folks configuring old machines: LiveWare 2 for the Sound Blaster Live PCI card included a custom profile for Wing Commander Prophecy!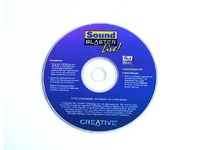 --
Original update published on January 7, 2023