Super Soaker Collector / Administrator
Today Wing Commander fans are celebrating the series' 25th birthday! The original game shipped to stores September 26, 1990 after eighteen months of development, and the rest is history... It's hard to find words to convey the magnitude of this event as a milestone to the fans. New WC products have only been released in about half of the years that have passed over the last quarter century, but their significance to the players can be seen in the daily devotion of Wingnuts everywhere. We continue to be amazed by the drive to both preserve artifacts related to the franchise and blaze new trails in innovative fan projects. So take a moment to reflect on this anniversary, and then we'll be right back at it with you tomorrow!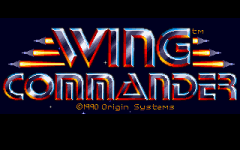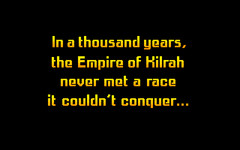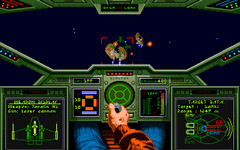 Hopefully you've gotten a chance to catch the
25th Anniversary Lifestream
on twitch. Ben Lesnick is sharing colorful commentary while playing through the game. They've got a real cool setup where the game is being played within the windshield frame of a Rapier cockpit, and webcams of the participants appear on the VDUs - complete with scanlines and green tint! So far guests Denis Loubet, Joe Garrity and Chris Roberts have cut in for special Q&A sessions. Mr. Roberts even got a chance to play WC1 for the first time in nearly 25 years! Wulf Knight and I also got a chance to chime in with thoughts about how the modern fandom came to be. It continues into the night
here
(and should also be auto archived by Twitch for later viewing).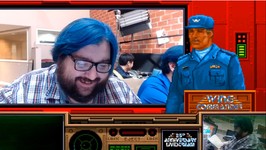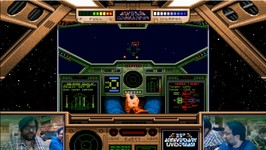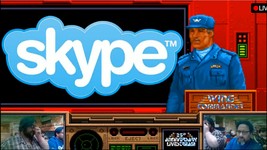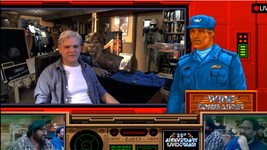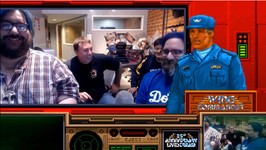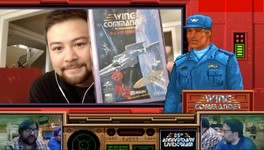 --
Original update published on September 26, 2015
Last edited by a moderator: