Super Soaker Collector / Administrator
Just in time for Wing Commander's 31st birthday,
Christian Klein
has constructed a wonderfully detailed Lego Epee. It's got everything: each wing and control surface, engine intake/nozzle and particle cannon is there. The colors are also wonderfully done, which is an extra challenge when working within the limitations of Lego bricks. Green and red accents are in the right places and the cockpit canopy is tinted purplish. Even the interior cockpit is well outfitted! I could never pull something like this off, so I bow to his talent. Follow
Christian
on Twitter for more Wing Commander and retro goodies.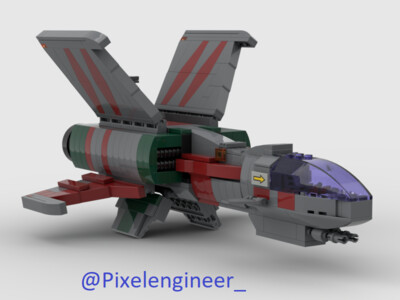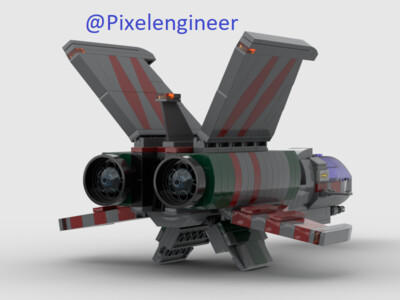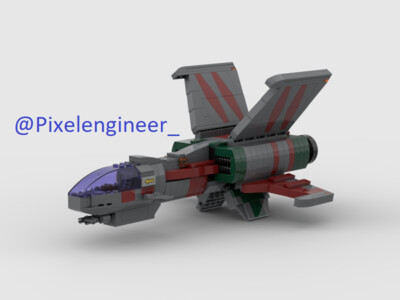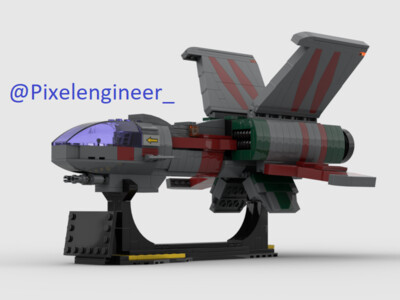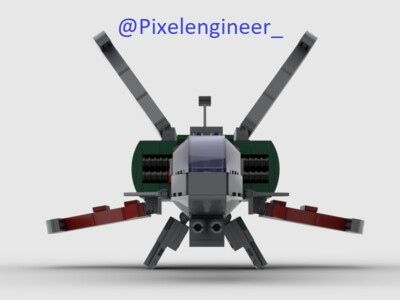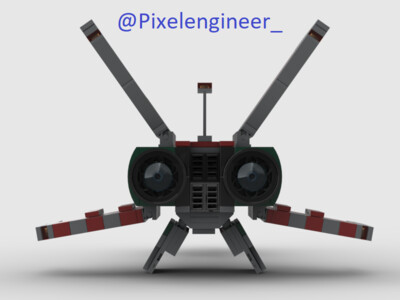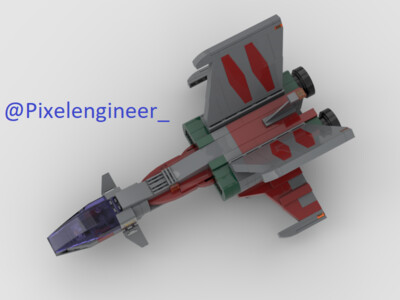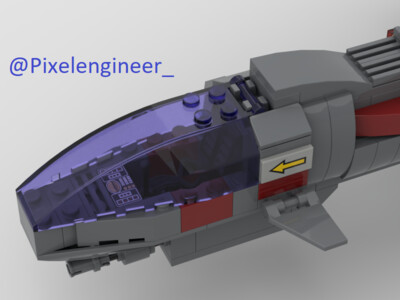 Wohoo! It's finally done! This is my very first (own created) Wing Commander LEGO spaceship [639 parts]. The F-54C Epee. The design has changed a bit. I hope you like it
Here's a few shots of the lovely Epee for comparison purposes: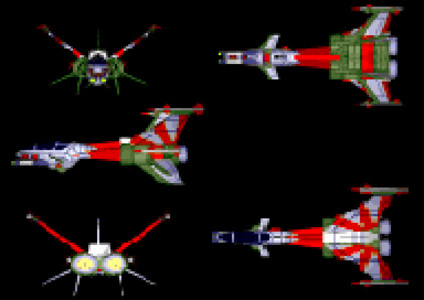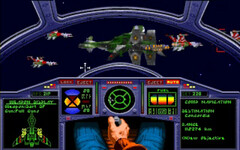 --
Original update published on September 26, 2021