Super Soaker Collector / Administrator
LOAF stumbled across an interesting album cover here. It's the 1978
Voyage (A Journey Into Discoid Funk)
by
Brian Bennett
and it features a pretty stellar - and familiar - space ship. Something about the six nacelles, narrow central neck and orange/red/silver color scheme makes me think Prince Thrakhath would have found this to be a perfectly adequate
flagship
in the 2660s.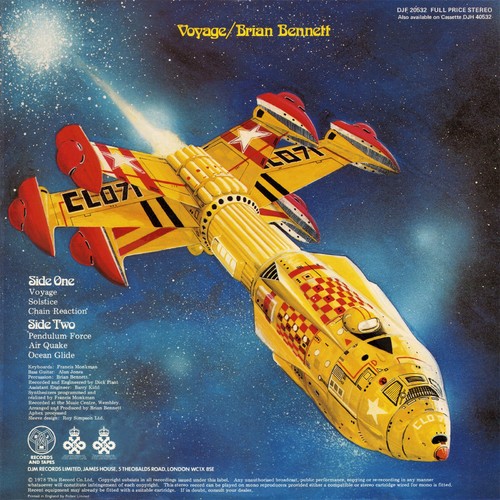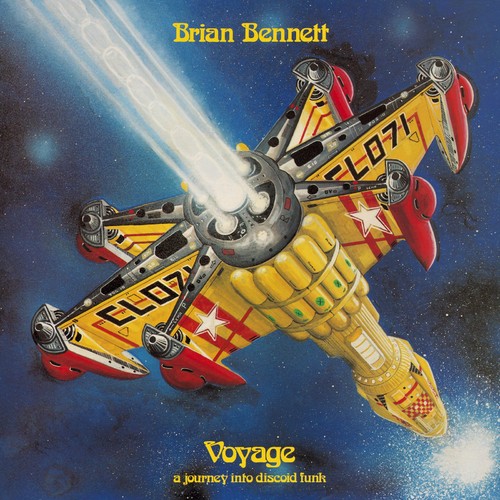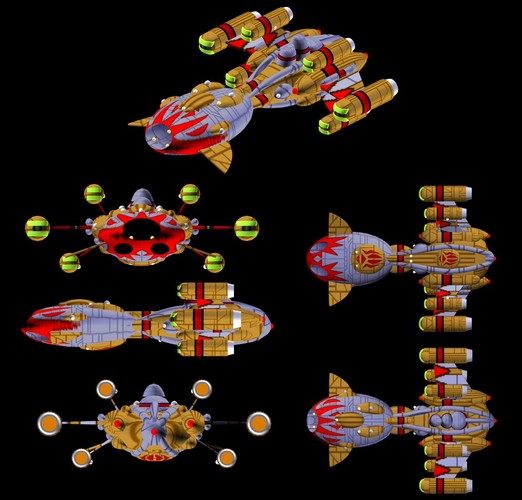 I can't speak to the music but this is an EXTREMELY handsome spaceship.
Here's a handful of other Rigakh sightings to compare: from
WC2
,
Last Line of Defense
,
Klavs' Models
and
Standoff
.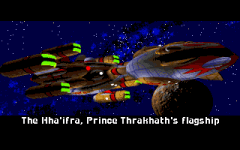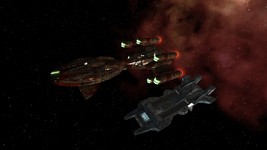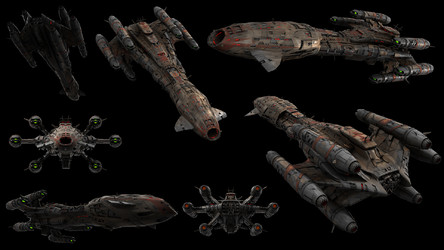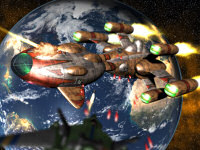 Oh, and what did A Discoid Funk sound like? Here's a sample! I could totally imagine this playing in the Concordia rec room.
--
Original update published on August 16, 2021