Super Soaker Collector / Administrator
And that's what we have for tonight! While we're still digesting all of the wonderful things everyone put together for today, there's also so much to look forward to on the horizon. Since this is technically a birthday type of event, I've also got a birth of my own to share. We welcomed Georgianna Belle Reid to the family recently. Everyone is healthy and we are having a blast!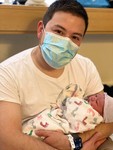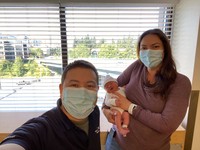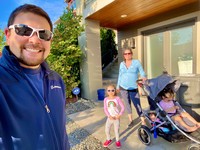 We know this has been a devastating year for many people. Even for those who haven't lost a loved one, not a single person has been spared from the strife and stressful impacts that 2020 has brought. But despite the coronavirus and everything from wildfires to floods and civil unrest, there is new life and hope for the future. The CIC's tiny role in all of this is to be a small island of stability in a tumultuous landscape. Throughout all our efforts, we've made great friends and encourage each other to keep moving forward. That's what we try to do each day here in the news. Thank you for sticking with us and helping us celebrate another birthday! See you again soon!
--
Original update published on October 11, 2020