Super Soaker Collector / Administrator
Electronic Arts today released a ton of detail on the upcoming Command & Conquer
Remastered Collection
. It looks like an absolute treat for fans of the classic real time strategy game series. For starters, they've included developers who worked on the original game at Westwood Studios 25 years ago to build around the original core. All of the assets have been upgraded to 4K quality and the user interface has been modified to modern standards. The classic full motion video has been upscaled to match, and they even got the original composer back to remaster the music! It's set for release this June and will only be $20 on
Steam
and
Origin
. Even crazier, there will be a couple of super nice physical special editions produced by Limited Run games. The
$60
version includes a poster, enamel pins and a Tiberium Crystal that also includes the soundtrack. For
$150
, you can get all of that plus patches, a hat, metal mammoth tank replica, Obelisk of Light & Tesla Coil light-up mini statues, an autographed soundtrack and 100 page art book. Pretty wild!
It's time for your first in-depth look at the Command & Conquer™ Remastered Collection, featuring both Tiberian Dawn and Red Alert along with their three expansion packs!
Here at the CIC, we've covered the happenings of the C&C series for many years. Most of the CIC Staff used to play Command & Conquer games together online back in the '90s when we just had dial-up modems. Although the style of play is vastly different than Wing Commander, there are several similarities: it was a series well known for its FMV, the developers were eventually both bought by Electronic Arts, their genres both largely went out of style in the early 2000s, and they both have "Command" in the name. Malcolm McDowell even starred in 2009's Red Alert 3 expansion, and they reused
footage from Wing Commander 4
in the advertisements. These factors have led us to treat it as something of a sibling series to the WC franchise, but their paths over the past 20 years couldn't have been more different. Despite the overall downtown in the RTS genre, EA manages to come up with a
new
sequel
every
few
years
. Some have been
canceled
and some have been
bombs
, but time after time, the company is willing to
go to bat
and fund another Command & Conquer. We love C&C, so that's awesome, but we also wonder why the same hasn't happened for Wing Commander and dream about what could have been. And we'll be picking up this game in June so that EA knows there's still plenty of folks out there interested in stellar remasters of classic '90s hits!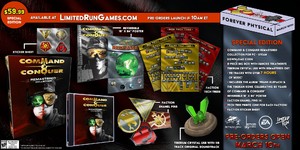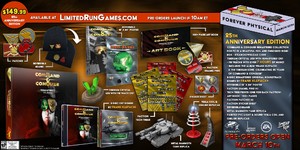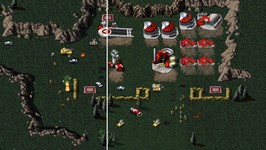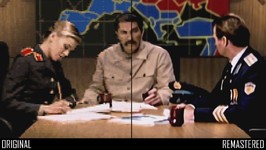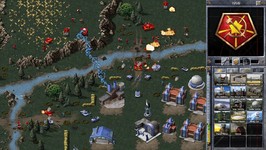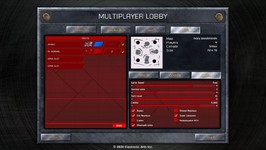 --
Original update published on March 10, 2020
Last edited: