Super Soaker Collector / Administrator
The music website
Bandcamp
is holding a special event on June 17 to donate their share of album sales to causes that promote racial justice efforts. This commemorates the
Juneteenth
national holiday in the United States, which celebrates a major milestone on the path to ending slavery. Wingnuts looking for a way to support this are in luck!
Earlier this year
,
The Fat Man
released an ultimate
MT-32 Archival Edition
of his legendary WC1 soundtrack. The album is available to listen to for
free on YouTube
, but it's only $10 to own a portable copy of your own via
Bandcamp
. It's a pretty cheap way to
help a good cause
and get your Wing Commander fix at the same time!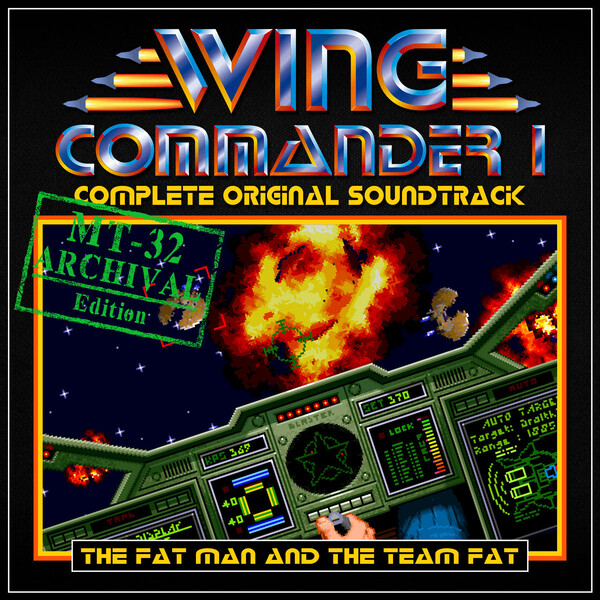 Way back in 2007, George put out a fantastic album of WC1 music known as Wing One, and it's been on our highly recommended list ever since. This new edition scrubs Fat's archives for a complete reckoning of all the music in the game. Today's release clocks in with 55 tracks and 85 minutes of audio - compared to 27 tracks and 34 minutes in the original release fifteen years ago.
--
Original update published on June 16, 2022