Super Soaker Collector / Administrator
We've been getting questions lately about when the next
CIC Birthday Party
will be held, and since it's almost August, it's time to firm up a date! This year we'll be holding the big event on August 21 - three weeks from now. The official start time will be Saturday evening at 7:00 pm EDT (4:00 pm PDT and 11:00 pm GMT). If that's not a good time for you, there will be plenty of people stopping in all day long to visit and catch up. Some details are still in the planning stages, but things will be similar to last year with the main festivities in #Wingnut on our
Discord server
. We'll have a night full of Wing Commander memories as well as a few new things to share. We hope to see you there - it'll be a ton of fun!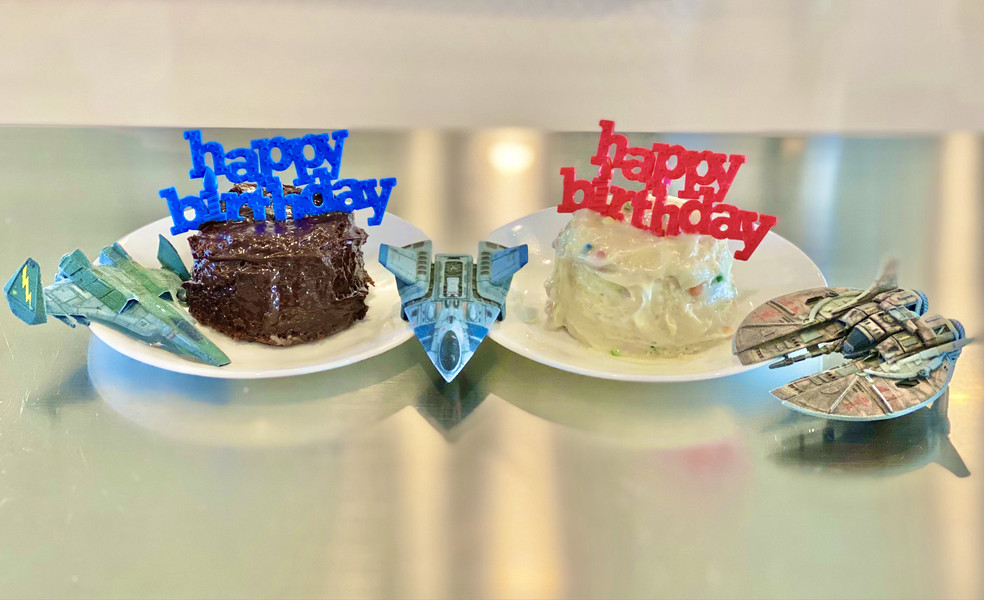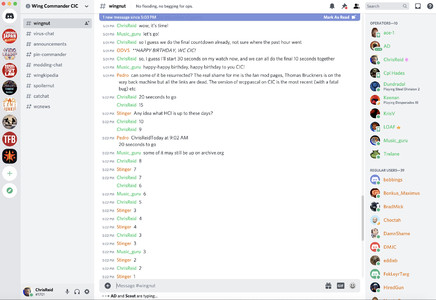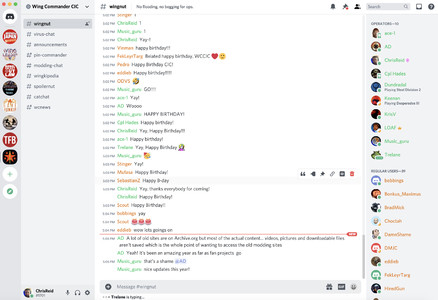 Speaking of website birthdays,
WingCenter.de
celebrated 20 years online earlier this month! They haven't updated in quite a while, but at least the site has remained in archival form for German fans. Sam resurfaced to commemorate the event on
July 18
!
--
Original update published on July 31, 2021